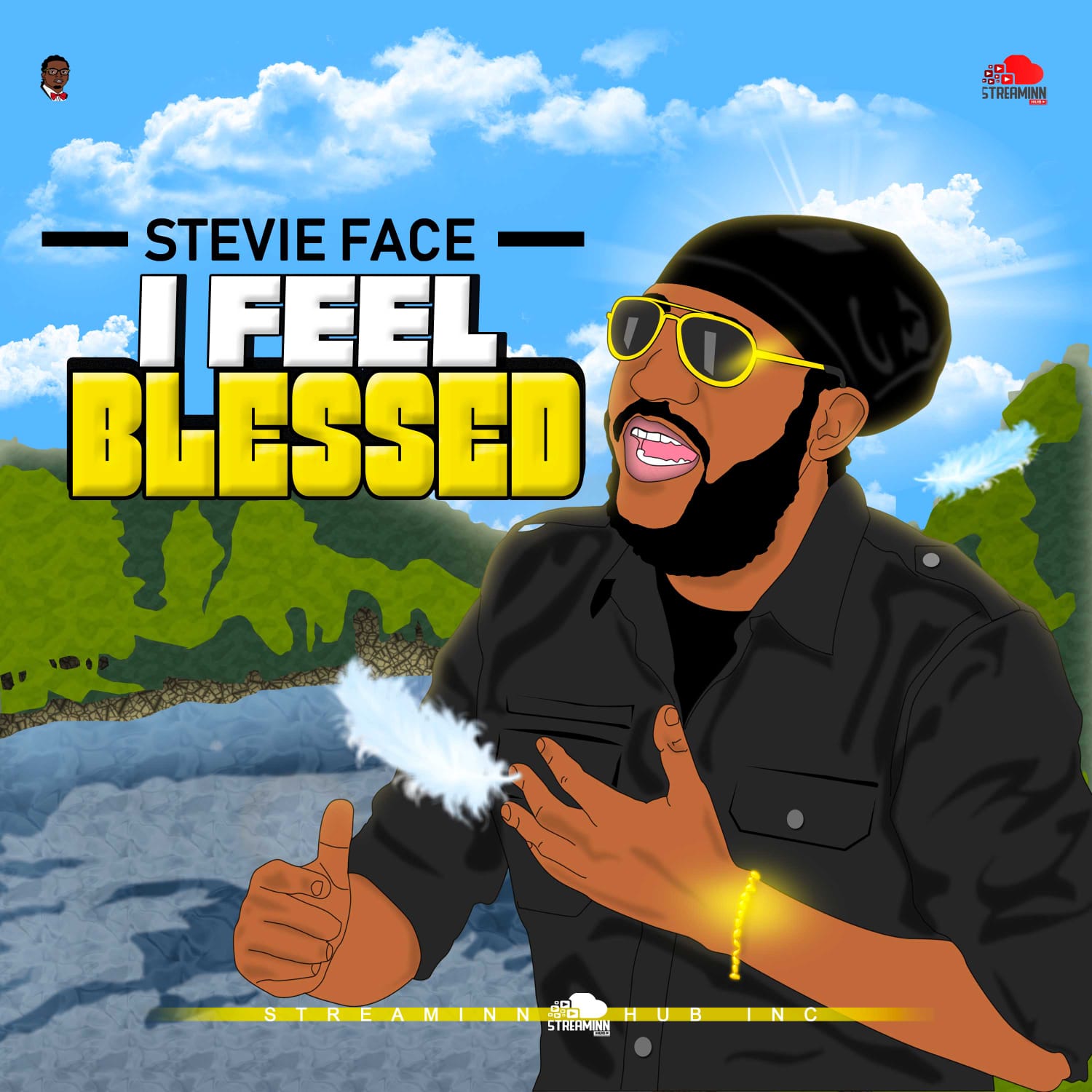 Biggau aka Biggau Dihitmaker fall in love with music at a tender age from having lots a big sound around like inner city Lees Unlimited studio force studio soul mello construction and Cassanova Disco.
Born in Kingston and raise in ST THomas where the love grow stronger. Biggau migrated to the uk in the early 2000s and continued his journey playing in the clubs plus uk top sound King Tubbys in uk cup clash and winners takes all. Later on he join Lexus Superior for a short term where he was victorious in two clash as a Radio Dj/ promoter producer and artist management for Stevie Face and Khalia
He also work on whoa FM metro love and genesis Radio doing drive time and prime time slots
Biggau Motto music alone shall live so he learn to live with it.
Event Timeslots (1)